Career Opportunities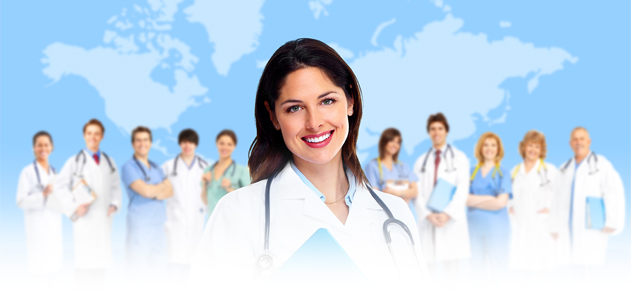 We are an Equal Opportunity Employer
In order to provide equal employment and advancement opportunities to all individuals, employment decisions at KPC Health will be based on merit, qualifications, and abilities. KPC Health does not discriminate in employment opportunities or practices on the basis of race, color, religion, gender, national origin, age, disability or any other classification in accordance with federal, state and local statutes, regulations and ordinances.


Thank you for your interest in KPC Health
If an open position is not currently available, your application will remain active for six months and may be considered for future openings. If you meet the qualifications of the position and are selected for an interview, the Hiring Manager will phone or e-mail you.


Official Application
Please review our current job postings above. If you are interested in applying for a position, please complete our online application or visit our Human Resource Department.


Legal Information
KPC Health will maintain your application for as long as legally required. Upon submitting your application we will take every effort to review it for proper consideration.


Our Communities
To receive more information regarding our community please click here.